Products
Medical Supplies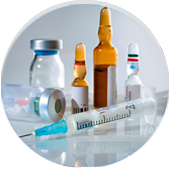 J&J Pharmacy provides all kinds of prescription and over-the-counter drugs.
Gifts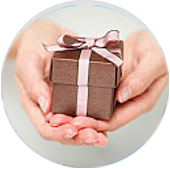 We offer unique and attractive gift items for all occasions, and for all age groups.
All your favourite skin care and hair care brands under one roof. Don't forget to check our in-store offers.
J & J Pharmacy provides quality medical products and different types of medical equipment. We are committed to provide the best possible health care products to people of Jamaica. We have employed knowledgeable staff to assist you while shopping.
Be Healthy. Be Happy.
At J&J, the customer comes FIRST.
For all your medical and daily care needs, visit or call us today.
We offer the widest selection of pharmaceuticals in Jamaica. We do special orders for items that are unavailable in Jamaica and also specialize in oncology products.
We also carry a wide assortment of sundry items such as biopsy needles, special catheters, feeding tubes, infusion pumps , solution sets etc.
We also have nebulizers and humidifiers and a wide assortment of household items, cosmetics and electronic items.
Our Products
Bath tub chair
Front wheeled walker
Medical equipment
Home care products
Personal care items
Herbal products
Non-prescription drugs
OTC drugs
Canes for walking support
Top prescription drugs
Cancer medications
Walking stick
Commodes- commode chair, handicap shower chair, shower commode chair, commodes with wheels
Wheelchairs- electric wheelchair, portable wheelchair, folding wheelchair, lightweight wheelchair
Different types of crutches- forearm crutches,
Monitoring devices
Front wheeled walker- walkers for seniors, rolling walker and much more